Professional Supply, Design, Installation & Modification of School Sound Systems & PA Equipment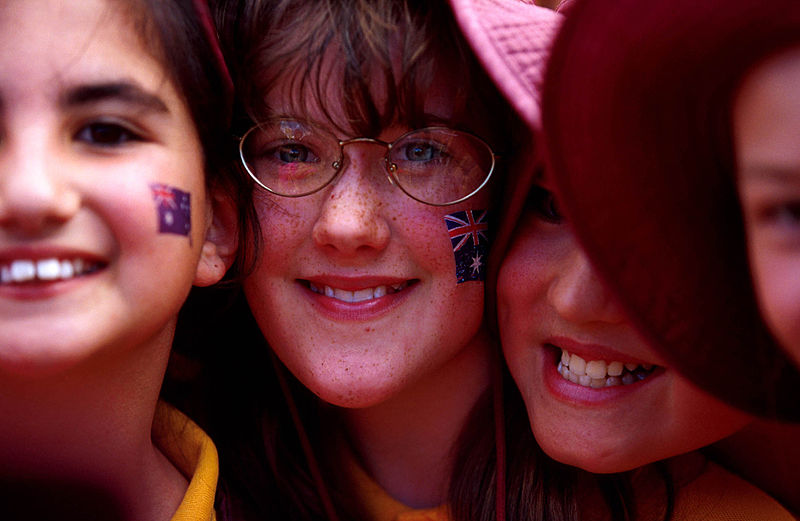 Choose from our huge range of quality options & fast resolutions for Compliant Bell Timers, Amplifiers, Evacuation Alerts, Additional Speaker Installations & Wireless Radio Microphones.
You'll get:
Superior Specialist Advice you can count on
Quality Sound Equipment that you can rely on (Trade-ins Welcome)
Supply, Installation and Back-up Service second-to-none
On Time Delivery
Qualified High Grade Technicians (all of whom hold Working With Children & Police Checks)
Personalised Onsite and/or Showroom Demonstrations
24 Hour Emergency Call-out Support
Onsite Training so that you can get the best out of your new equipment, &
A Guarantee of Complete Satisfaction!
"They're reliable, highly responsive, friendly and loyal – and when we ring for service they make it happen. As Sound Professionals, they supply, install and test the equipment for acoustic quality within its unique working space, and have the expert capacity to provide technicians who are on-the-ball…We can't fault them." James Fetterplace (2015)
Compliant Equipment Assured

At Sandman Sound, we understand that both Public and Independent Primary and Secondary schools have a responsibility to ensure that their investment in sound equipment is both compliant, supported by back-up battery power and suited to their requirements.
Quality and Reliable Systems to Suit your Specifications
Whether you're moving into a new building, renovating an existing space, or updating your audio and video system, we'll help you make the right choices to stand the test of time.
Tailored to what you need
You'll get practical, Australian-made sound equipment solutions at Sandman Sound – from basic sound systems (suitable for school assemblies and sports events) through to larger sound systems (to cater for school concerts and drama productions).
Wherever you need it
Our wide range of professional sound, lighting and AV equipment is supplied for courtyards, assembly halls, corridors, office areas, school theatres, canteens and the classroom. Sound isolation controls can also be installed to ensure your school makes all the right noises in all the right places, as you need them.
We'll train you in how to use it
Once the installation is complete, we offer comprehensive training with the view to helping you to make the most of your AV system. This includes the basic operation of audio and lighting mixing desks, PA equipment and wireless microphones, to ensure that you get the best performance out of your investment.
And we'll keep in touch so that you've got back-up support 24/7
Sandman Sound's technical expertise can't be beaten. We provide your school community with honest advice and great service.
Phone 1300 726 362
simon@sandmansound.com.au
Sandman Sound
61 Dougharty Road,
Heidelberg Heights, Victoria, 3081
Australia
REC:18944